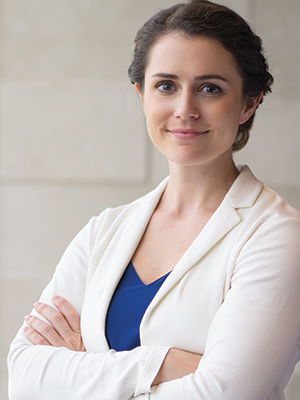 Ideal Client Profile
Working with Small Businesses
While we help many different people and types of organizations, central to our mission is working with closely held or owner-operated businesses with their employee benefit needs.  Everything begins from there. By really knowing our clients and the challenges they face we are able to build the kind of long-term relationships that maximize our ability to deliver value beyond what the typical agency can provide.  This includes not just the owner or Principles of your company but your key support staff that makes everything run on a day to day basis.
Because we are as selective as you, if you work with us you can be assured that we are a good fit.  Our goals are always aligned with yours and we are compatible with how you do business.  We have worked with many unique and fantastic clients and they all share a common thread which is the need to serve their own clients.  As your broker, we will work hard so you can focus on what you do well.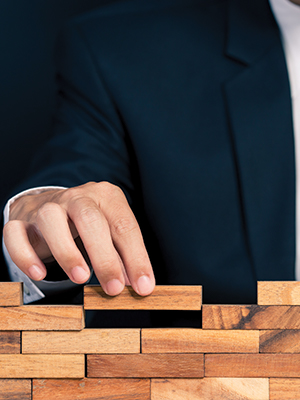 Built Around You
Full SVC
We have perfected the art of employee benefits by knowing our clients and then designing our services around those needs.
Over several decades we have worked closely with hundreds of companies, some large some small, and have learned firsthand how to rise above the ordinary.  We know the challenges you face and it is this combination of expertise and local personal attention that makes the difference.
Built around you means that your team will have a working relationship on a first name basis with our team and there will always be an open line of communication.  We will carefully consult with you to make sure you are always on the right path with the right product.   When you need help or have service related issues we will be your first line of defense.
Part of our full in-house service is concierge service in related areas such as individual health plans, Medicare, International Travel plans for you, your family, and employees.  We do this because it is often hard to separate the business from the personal and we are fully committed to looking after the important people in your world.
We have surrounded our agency with a network of top-drawer general agencies, carriers, vendors, and other professionals who we have a tight working relationship with so we are never at a strategic disadvantage.  We have access to all the most competitive products, software, and related technology that the larger firms do but we can support them with local people who have an interest in your success.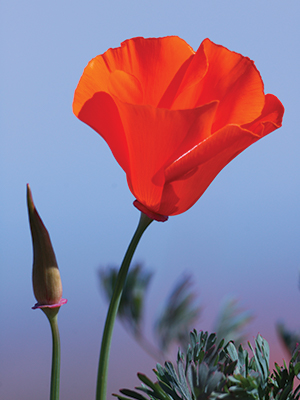 Individualized Consultation – in all matters before, during, and after you become a client
Personal and Local Service – on a first name basis for all of your service related needs
Annual Reviews – at a minimum, to discuss changes with both you and the carriers
Quoting Engine –we use Health Connect Systems and other state-of-the-art software to continuously monitor rates and products so we are sure you always have the exact right product
Underwriting & Delivery– we will not just sell you a policy but we will make sure that everything goes as expected and we will follow up if it doesn't
Employee Enrollment – We can conduct on-site group meetings and/or one on one consultations with your employees to protect their privacy and keep you at arm's length
Electronic Enrollment – As a client, you will have access to Easecentral gratis, an online enrollment and compliance tool
Mammoth HR – at no cost, you will also have access to our outstanding Human Resources platform, including documents, case studies, employee handbooks, and many other highly useful benefits
Troubleshooting – you will also have in-house support for issues related to claims, billing problems, and other insurance SNAFU's
Supporting Products – for our clients, we offer in-house help with individual and family health insurance, short-term medical, travel insurance for both traveling and visiting employees, executives, and their family members
Trusted Network of Professionals – we don't handle everything and if we cannot help you we will refer you to an outstanding professional who can.
NAHU – we are proud members of the National Association of Health Underwriters and support our industry to continuously make it better.
🇨🇭 WE ARE 🇨🇭
'As Tight-Lipped as Swiss Bankers' 
We are – extremely aware of how important and sensitive your
personal information is.
We will – respect your privacy 100% of the time.
We are – fully HIPAA compliant have had rigorous internal controls
and training to protect you and your information.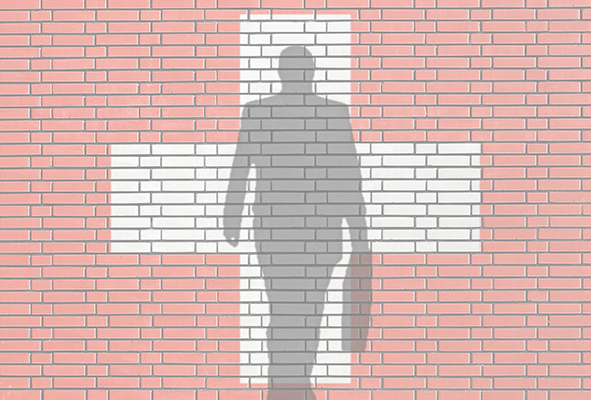 Ready to talk?
Call or email John to set up a 20-minute confidential no-cost consultation on how we can help your business.