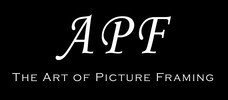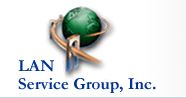 John Helms has helped us with our employee benefit needs for the last (15) years or more.  John, along with Trish, Joleen and Robert could not possibly give us better service than they do.  They are AWESOME!!  They are a pleasure to work with.
I personally and we as a company so appreciate John Helms & his AMAZING staff!  Not only will they take the time to make sure all your needs are met, but they also make sure all your questions and concerns are answered and addressed as well.  Their follow-up on things keeps us going on time with every situation we have had to do.  I appreciate all the time John spends with each and every individual to make sure we are satisfied – they are very detailed in their job!  John knows the market and always directs us in the right direction for all our needs.  There is never any pressure and always an open mind! You won't be disappointed if you use John Helms & Associates – I guarantee it!
Couldn't Be Happier…

Review in English:

We have been a customer with John Helms & Associates for many years and couldn't be happier with the product and services.  The entire staff is always very responsive and they always go the extra mile to explain the difference and advantages of each insurance plan. We highly recommend John Helms & Associates for your insurance needs.

Review in Italian:

Siamo un cliente di John Helms & Associates da molti anni e siamo entusiasti dei loro prodotti assicurativi offerti e di tutti I servizi.  Tutto lo staff e' sempre celere, professionale ed efficiente nel rispondere a qualsiasi domanda e ci aiuta nel navigare tutte le possibilita' e vantaggi/svantaggi di ogni singolo piano assicurativo.