About John Helms & Associates
While each of us has a different specialty we always work as a team.  Our commitment is to help guide you through the maze that is employee benefits and provide you with the very highest level of advice and service while doing so.  Experience has taught us that by taking a team approach we can accomplish more than working alone.  We will fight hard for your interests and will strive to build successful long-term relationships that continue to grow over time.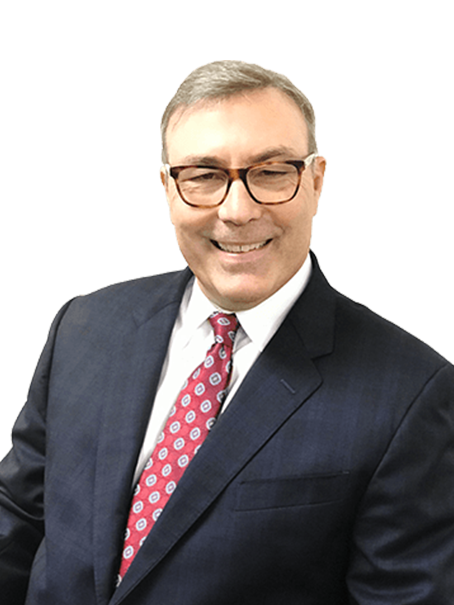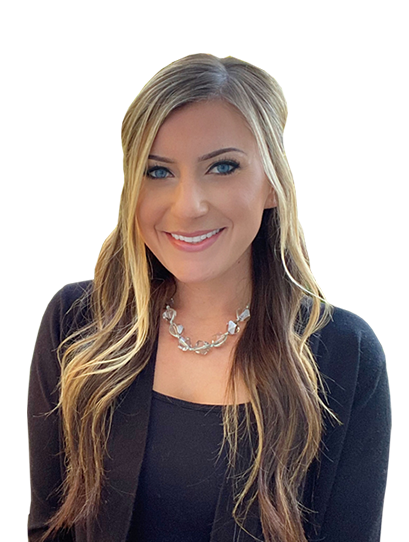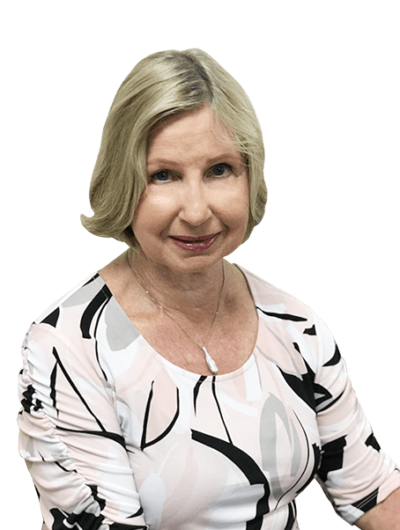 🇨🇭 WE ARE 🇨🇭
'As Tight-Lipped as
Swiss Bankers' 
We are extremely aware of how important and sensitive your
personal information is.
We will respect your privacy 100% of the time.
We are fully HIPAA compliant have had rigorous internal controls
and training to protect you and your information.
Trusted Network of Professionals
We try not to be all things to all people so if you are in need of services outside of the realm of expertise we will make every effort to put you in contact with companies and professionals that specialize in your area of need.
Over the years, we have developed a close network of insurance carriers, general agents, financial planners, estate planners, insurance brokers, attorneys, and accountants.
Our goal is to make sure that your business receives the attention, quality, and care for your long-term success.
Ready to talk?
Call or email John to set up a 20-minute confidential no-cost consultation on how we can help your business.